Remote inspection project launched
Successful kickoff of ARIKI, a new project concerned with the automated remote inspection of critical infrastructure using intelligent camera systems, hosted by our project partners Wahtari in Munich.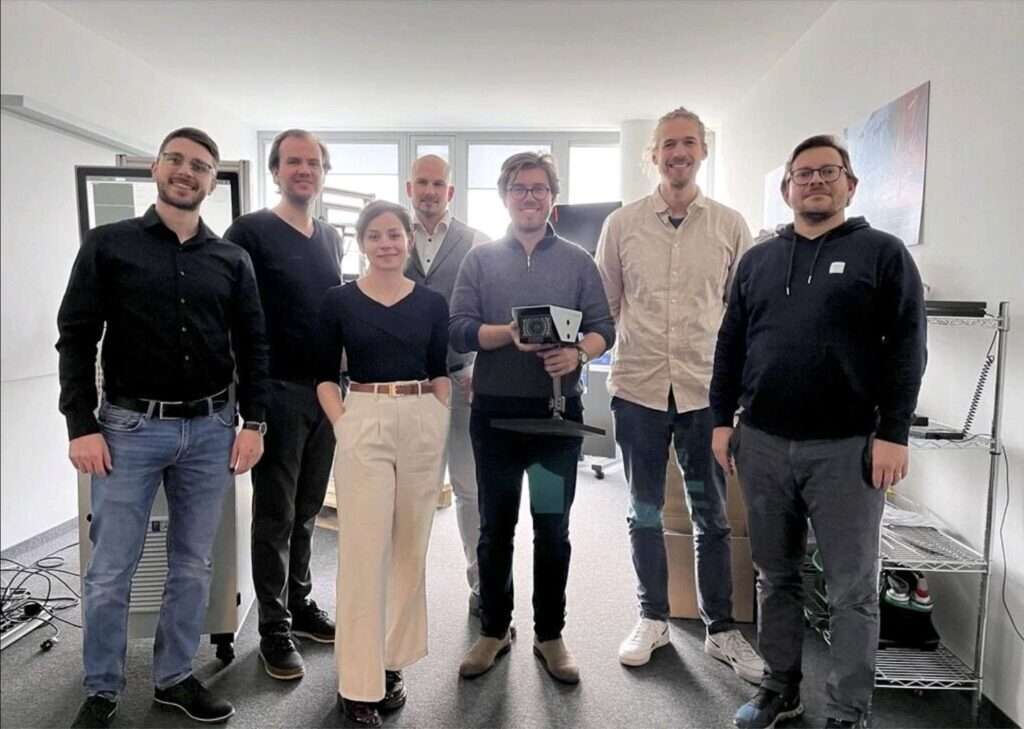 During one action-packed day, we not only got to know each other better, but also initiated concrete steps for the coming weeks and months. Our partners are confident that the improvement in supply security will add great value to the wastewater industry and that the project has great potential for exploitation, both scientifically and economically. This is because the BMWK project ARIKI addresses four central problem areas of wastewater management:
Security of supply
Economic efficiency
Sustainability
Digital operating concepts as reference architecture for European water infrastructure operators
ARIKI thus contributes to paving the way for digitalised and sustainable wastewater management in Germany and the EU.
We are also looking forward to working with our partners Wahtari (Marwin Gambel, Dominik Scheffel), Ingenieurbüro für Wasserwirtschaft und Ressourcenmanagement GmbH (Tobias Viehl, Frederik Maurer), Schirra IT GmbH (Marcel K.), GELSENWASSER AG, OOWV, SEBB Stadtentwässerung Böblingen, the city of Ulrichstein and the Abwasserzweckverband Breisgauer Bucht.